1 tag
3 tags
3 tags
The FJP: Why I'm Paying for J-School →
futurejournalismproject: This morning, I read Michael Wolff's piece in USA Today entitled Columbia Flunks Relevancy Test. He's not a fan of the school for reasons I can actually understand (thought they might have been more convincing if he'd kept the sweeping generalizations to a minimum). Wolff: The overriding… Food for thought
2 tags
The Little Prince Turns 70 →
3 tags
When Amanda Hess Wrote That Thing About Leggings
"Wake up, sheeple! Not giving a fuck is the point of leggings." http://www.slate.com/blogs/xx_factor/2013/03/08/leggings_aren_t_pants_in_defense_of_the_better_alternative_to_pants_and.html
1 tag
"Women are nags, and Jews run Hollywood! Thank you, Seth MacFarlane, for this..."
– Margaret Lyons http://www.vulture.com/2013/02/why-seth-macfarlanes-misogyny-matters.html
2 tags
2 tags
1 tag
"But, also, who cares if this is self-indulgent? Because, honestly, it absolutely..."
– Todd VanDerWerff's excellent recap of Girls, season 2 ep. 5.
1 tag
"I go to bed at night worrying that I didn't do enough that day to make sure I..."
– Carrie Matthison? No.
2 tags
1 tag
5 tags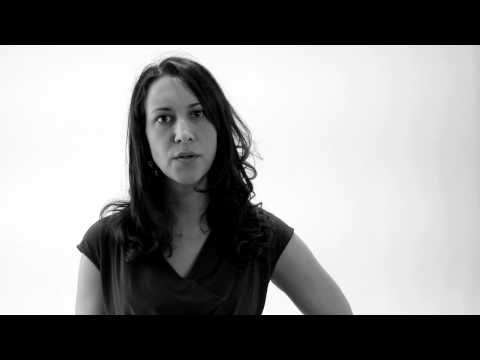 THR Interview with Tina and Amy
THR: Has anyone given you a good piece of advice?
Fey: No. We should get some.
Poehler: I was doing some talk shows, and I asked both Jimmy and Conan O'Brien. Everyone says, "Make sure you're enjoying doing it and make sure you have fun and keep it loose." I think Tina and I aren't worried about that. We just want to make sure we look amazing. We don't care what we say. I have to get my head peel done before Jan. 13.
Fey: I want to look like a really young candle.
4 tags
GIRLS GET BUSY ZINE BIRTHDAY GIVEAWAY!
girlsgetbusyzine: GIRLS GET BUSY IS NOW 2 YEARS OLD AND SO TO CELEBRATE, THE WHOLE ZINE COLLECTION IS UP FOR GRABS! This includes GGB issues 2-14 and We Heart Lisa Simpson. All you need to do is follow the tumblr and reblog this post. A winner will be picked at random on January 7th 2013. Good luck!
kaimialaimaka asked: omg! i read your comment on that blogspot post about victim blaming by "girlwriteswhat"! i know it was awhile ago, but i was VERY moved to say the least. your comments answered a lot of questions i had about the topic. thank you very much! pls feel free to suggest any other sources of information so i can learn more about feminism in general!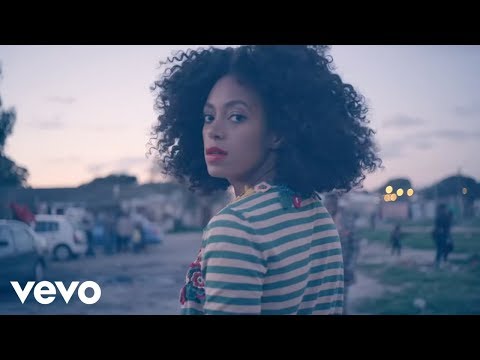 2 tags
New Year's Eve
jessicainnewyork: Expectation: Reality: yup.
"The greatest satisfaction you can obtain from life is your pleasure in..."
– How to Avoid Work – lovely 1949 guide to doing what you love (via explore-blog)
2 tags
"The death toll places the mass shooting as the second worst in U.S. history."
– Josh Voorhees at Slate and nearly every other outlet reporting on the #SandyHook tragedy. This kind of thing stops me every time I see it. The reporting after the Aurora shooting included the same language, and now we have Sandy Hook, which is, according to the media, worse than the Aurora...
3 tags
4 tags
Longreads Best of 2012: Edith Zimmerman →
getthatlook: longreads: Edith Zimmerman is founding editor of The Hairpin and a contributing writer to The New York Times Magazine. She's also written for GQ, Elle, The Awl and This American Life. I'm not a doctor, but … (always a confidence-inspiring way to start a sentence!), these pieces on… … how to do your own surgery were informative and colorful. Reblogged because aside from...
6 tags
My new blog: The Miniskirt!
Greetings followers. http://miniskirtcollective.tumblr.com/ It's brand new, but I am so excited to share my new blog: THE MINISKIRT.  Please, please check it out. It is a joint project that I'm doing with four other rape survivors to bust some rape myths and reach out and empower survivors of sexual assault and rape. We found community through one another, and now we're just...
1 tag
3 tags
2 tags
Recent Lessons
People like to post these things on Pinterest and Facebook and Twitter and Tumblr–Have you seen them? Those little postcard-things, with the stylized letters and the pastel backgrounds beseeching you to live every day like it's your last. Fuck that. Your life can change in an instant, which is exactly why you shouldn't pretend like today or any day is your last day on this earth. You should wake...
2 tags